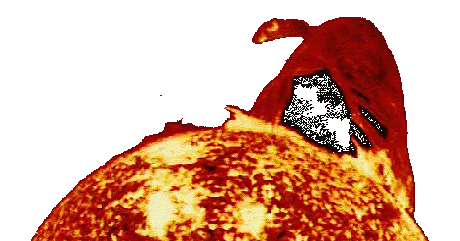 Solaris Racing Photography
At Solaris Racing Photography we strive to bring you the best photo coverage of the SCCA Performance Rally.
Our next event will be the Pikes Peak International Hillclimb the last week of June.
---
See photos from the Winter Wonderland that was the 2001 SCCA Sno-Drift Pro Rally!
All photos &copy 2001 Mark Mcnamara
Contact me for details on purchasing prints or high resolution images.
---
I'm now the proud owner of a 1990 Eclipse GSX. Of course, it's dog slow compared to the Colt, but what do you want? The kid who owned it before me was not kind to it, so it has the "crunchy" style gearbox. I also ride a Yamaha FZR600, though I'll trade it for an XR650L anytime...
Colt News!
Colt Message Board:

There is now a Colt/Mirage message board at www.4G61T.com! Already there is some good advice regarding the coveted 4G63 swap (the KM210 transmission will work). Let's make full use of this board and show everyone what this car can do!

My Colt has been used to lay out the 100 Acre Wood Club Rally for the past two years, seeing 1500 miles on gravel each year. What does this do to a Colt? Blasts all the paint off the wheel wells, for starters. My car is cracking in half, as well. Right around the lower rear part of the doors there are both cracks and popped spot welds. Overall it's a great rally car.